---
A/T/O/S - waterman
MEDILP015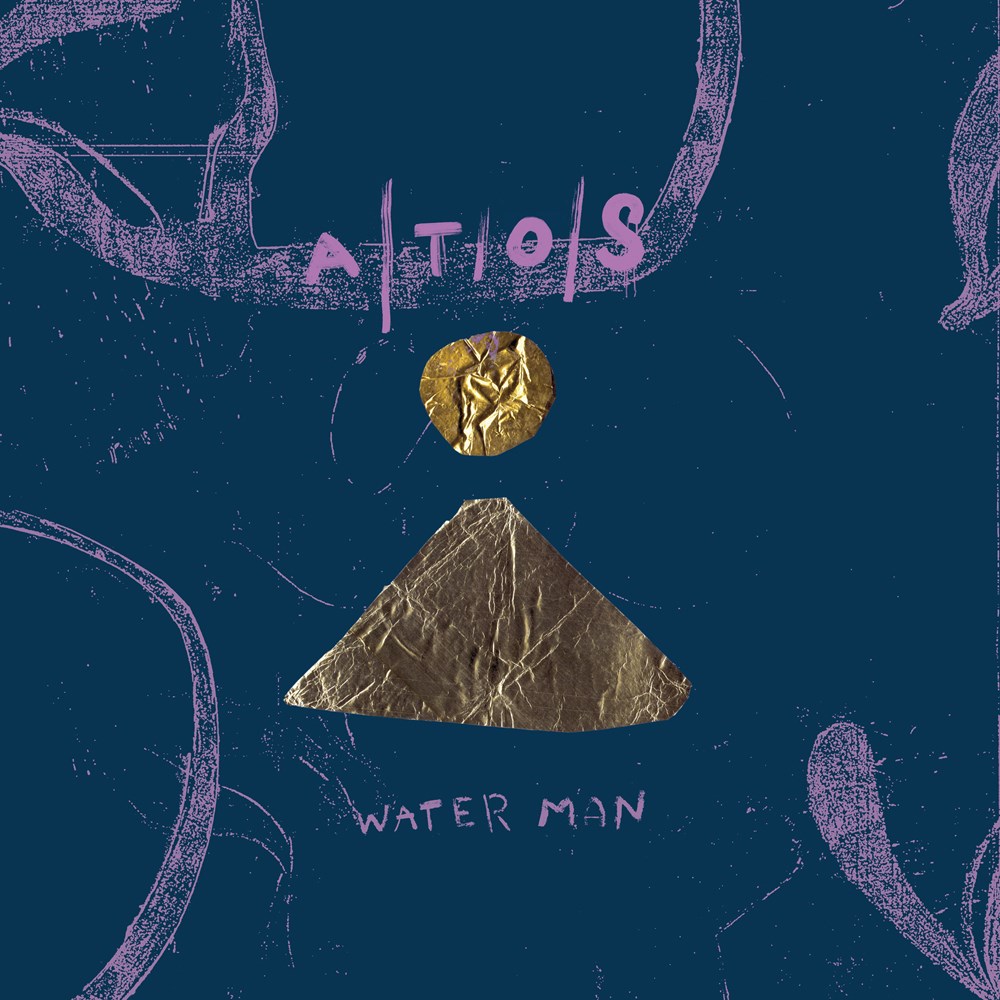 | | | |
| --- | --- | --- |
| MP3 release | £8.00 | |
| FLAC release | £8.00 | |
| WAV release | £8.00 | |
---
"...while i like to think that creations are a 'moment in time', this, for me, is much more than just a moment."
Truenoys 2020
"Depression is not just for those with painful traumas but it can lurk in everyone who is willing to live in truth... this album can be a cure or a helping hand...soundwise and lyrically."
Amos 2020
A/T/O/S, pronounced 'A Taste Of Struggle' is a project by Amos & Truenoys.
Introduced by a mutual friend, A/T/O/S started creating music together. Their first creation, 'A Taste Of Struggle' was quickly picked up by dubstep pioneer Mala, who signed them to his label DEEP MEDi. Their debut release received an early spin by BBC 6 Music's Mary Anne Hobbs and impressive remixes by Skream and Commodo.
Their upcoming album 'waterman', is the 3rd on DEEP MEDi, following their self-titled debut 'A/T/O/S' and the follow-up 'Outboxed'.
'waterman' once again sees A/T/O/S exploring new territories with their formula of exciting beats and powerful vocals, accompanied by Michiel De Malsche (@MIDM) on the keys as their 'secret, not so secret' member in the studio & on stage.
12" Vinyl & Digital
PLUS free poster of braindamage single artwork (Vinyl size / Vinyl only)
30th October 2020
(MEDiLP015)
---